Best of Spirits: High-End Wines, Whiskeys and Cocktails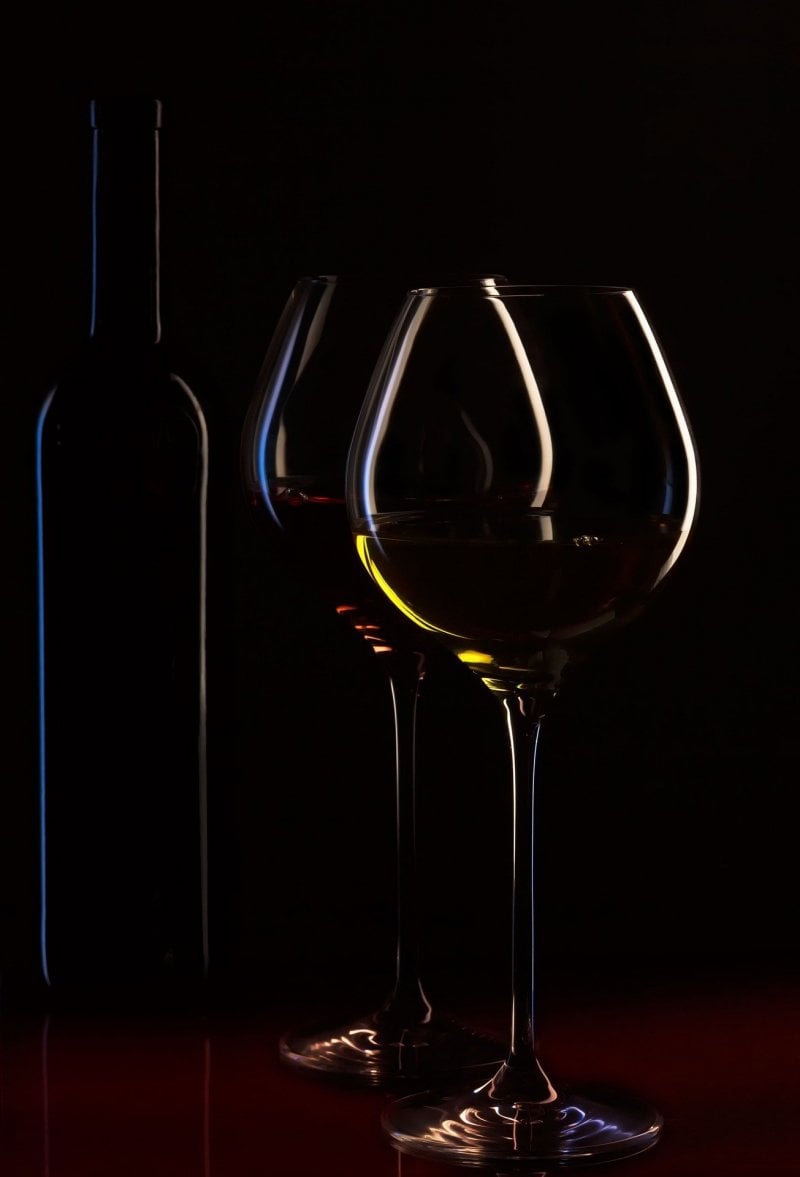 Capping an excellent meal with a high-quality beverage is undoubtedly one of life's more exquisite pleasures. But everyone has their own particular preference, whether it's a French wine of exceptional vintage or a 24-year-old single-malt scotch.
This blog site is dedicated to those wonderful beverages that allow one to live life to the fullest. Here, both connoisseurs and aspiring mixologists can enjoy numerous posts about the very best wines, whiskeys and cocktails.
From reviews of the latest Californian wines on the market to recipes for the hippest new bar drinks, readers will find all they need to know to keep them in the very best of spirits.
22 Mar 2022
A fantastic evening can be enjoyed by visiting some of the best cocktail bars in London. Start with Tayēr + Elementary, renowned for its One Sip Martini. Other recommended venues include Calooh Callay, Kwant, and Laki Kane, where you can watch the talented mixologists at work.